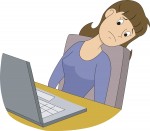 The number of women that are doing unfulfilling jobs never ceases to amaze me. It is often when women get to their 40s and 50s and have spent years doing work that they are not happy with that they recognise the importance of doing work that is true to who they are and embark on a mid life career change.
From being one of the boys to becoming their leader, there will be high expectations on Ryan Giggs as he takes on the role of interim manager of Manchester United, which is probably the world's most popular football club.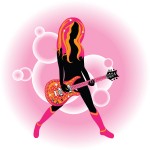 Love her or hate her, one thing you have to admire about Madonna is her ability to continue reinvent herself so that she constantly remains relevant.