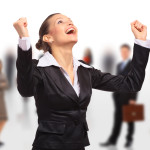 The 90 Day Goal Intensive for High Achieving Introverted Women
A solution focused 90 day goal intensive programme for high achieving introverted women (extroverts are also welcome) that want transformational results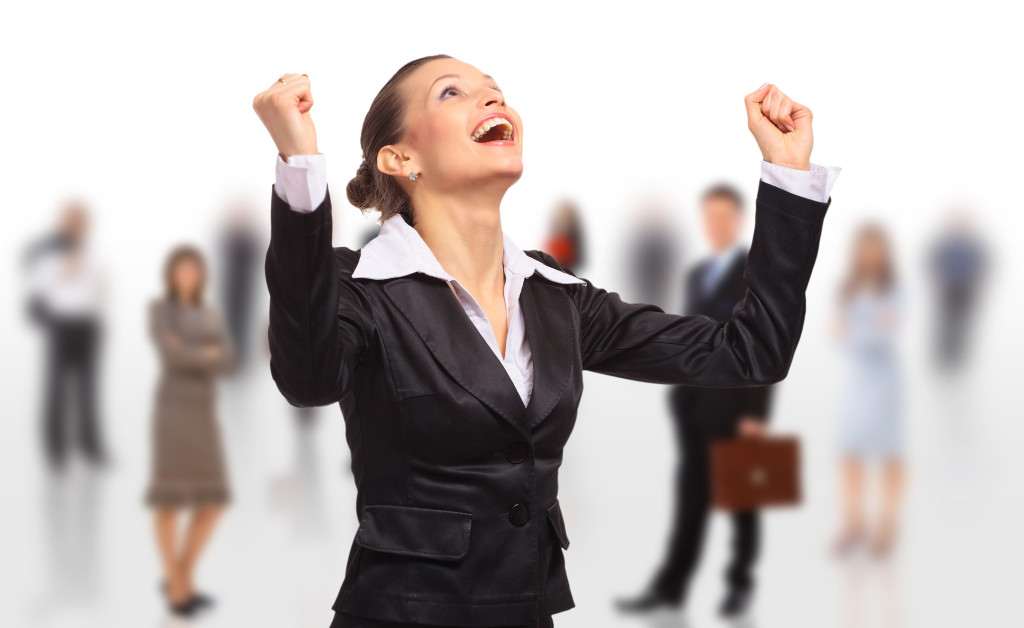 Being knocked back from promotion at work, not achieving the level of performance you want, feeling unfulfilled in your job and life, not getting clients for your business, not knowing how to start your business can all be very frustrating, stressful, demotivating and discouraging. Even more so when it boils down to you not doing what you need to do because of overwhelm, not knowing what to do, perfectionism, fear, lack of confidence, procrastination, or other self sabotaging behaviours.
Are you tired of not getting the results you want in your career or business and feeling disappointed, discouraged and demotivated as a result?
Are you struggling to achieve your goals and frustrated at your lack of success?
Has a lack of progress or too many knock backs caused you to lose the motivation, enthusiasm or confidence that you once had?
Is fear, a lack of confidence, perfectionism, procrastination or overwhelm holding you back?
If any of the above describes you, join me on The 90 Day Goal Intensive for High Achieving Introverted Women, my 3 month group coaching programme. The next one starts on 5 April 2017, where you will get the support, encouragement, guidance,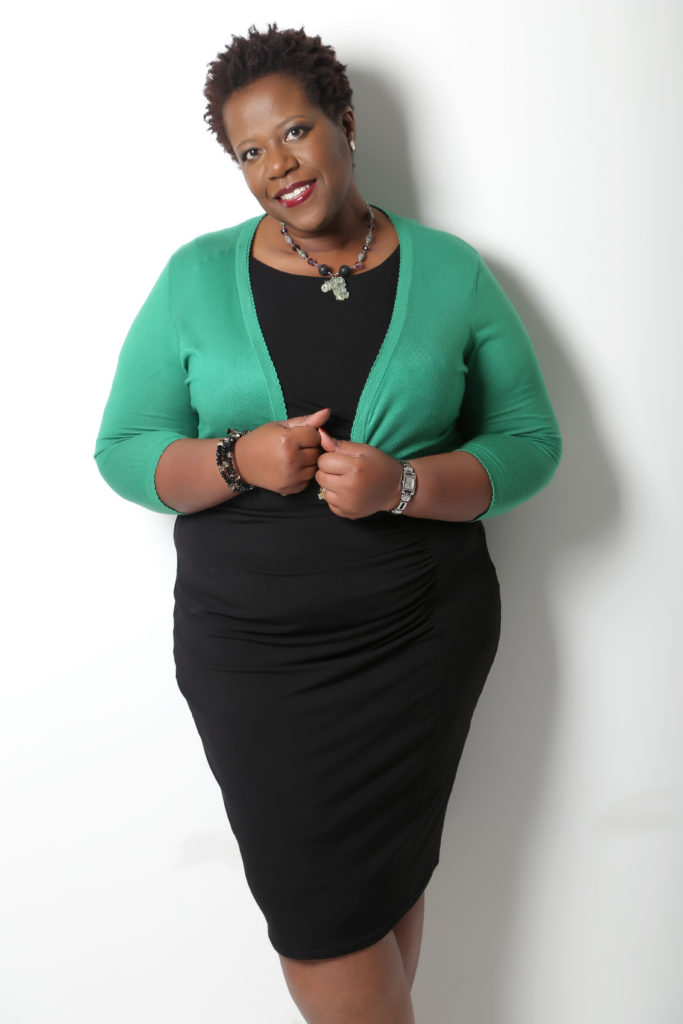 challenging and accountability that you need to feel confident, stay motivated, focused, consistent, achieve your goals AND get
the results that you want.
The reason why a lot of online group programmes don't work is
because they are designed as a one size fits all. But we all know that everybody has different needs and get better results when the support they receive is tailored specifically for them. The 90 Day Goal Intensive is tailored specifically for YOU.
Just imagine... what will it be like when you have clients for your business; or you're confidently pursuing your new career; or you are influential as a leader; or your confidence levels have soared and you're no longer afraid to pursue what you REALLY want in your career, business or personal life?
The 90 Day Goal Intensive will help you beat whatever challenges, obstacles or self limiting beliefs are currently preventing you from achieving your goals AND get results.
Who is it for?
The 90 Day Goal Intensive is for High Achieving Introverted Women (extroverts are also welcome), who:-
Are leaders in the corporate world but feel worn down from the pressures and demands of their role
Are starting a business but are overwhelmed and don't know where to start or how to get going
Have not been able to get clients for their business
Have been knocked back from promotion at work
Want to change career but don't know what they want to do or how to go about it
Are fearful of making changes to their lives, careers and businesses and are lacking in self confidence
Are not achieving their goals
 
The 90 Day Goal Intensive will help you to:-
Have an impactful, influential leadership/executive presence with a healthy balance between your work and personal life
Be more productive
Get your business up and running
Get clients for your business
Increase your self confidence
Get promoted at work
Change career
Overcome self limiting beliefs, procrastination, perfectionism, challenges and obstacles that cause you to self sabotage
Take focused, consistent action
Get results that make your career or business a success
This programme is different to the many group programmes that are out there because it caters specifically to your individual needs and is not a one size fits all.  Taking focused, consistent action is what gets results. On the programme, I help you to get clear about what it is that you want. I help you to identify exactly what you need to do to make it happen and I help you to take the focused, consistent action you need to take in order to get the results that you want. AND not only this, I also help you to overcome fears, increase your confidence and to stop procrastinating so that you confidently achieve your goals.
You will get clear on your goals and take focused, consistent action in your own authentic style. By doing The 90 Day Goal Intensive you will be surprised by just how much you  actually achieve .
What you get:-
One 20 minute 1 to 1 solution focused, laser coaching session a month (via video conferencing) which will help you eliminate any fears, self limiting beliefs, overcome challenges and obstacles and help you stay focused, motivated, supported and on the right track
Your thinking regularly challenged so that you step out of your comfort zone and see personal growth
Encouragement so that you don't become disappointed, discouraged or demotivated
Weekly accountability to make sure that you do what you say you're going to do
Monthly group goal setting and Q&A call so that you are clear about what you want to achieve and the activities that you will do to achieve this, as well as hanging out with your peers and developing a support network with them
Access to my library of learning resources which includes training on:-

How to Overcome Perfectionism
Self Promotion
Networking
How to get clients through LinkedIn
Career change
How to boost your confidence
And more...

Private Facebook group for daily support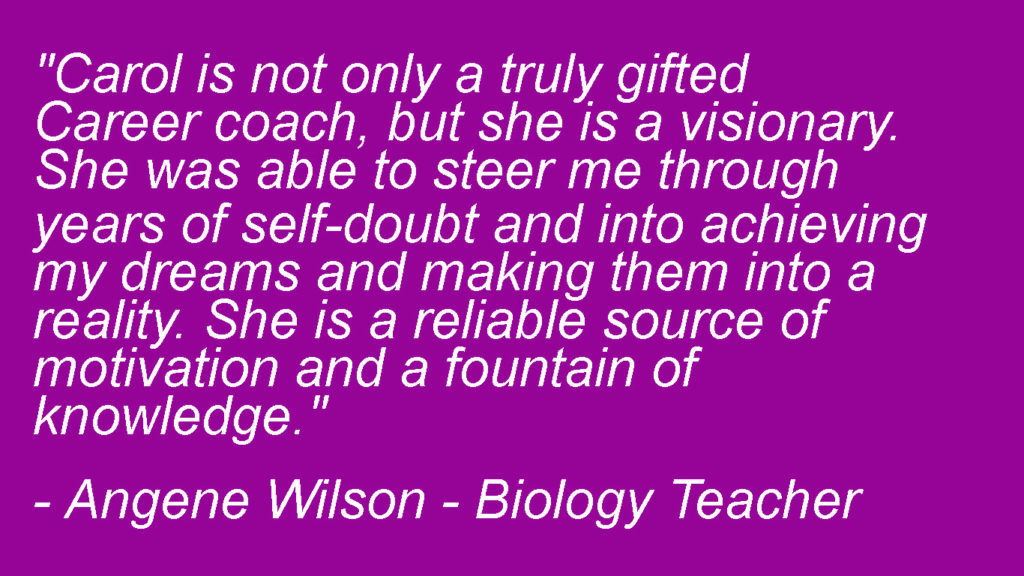 The Monthly group goal setting and Q&A calls take place on Wednesday 5 April 2017, Wednesday 3 May 2017 and Wednesday 7 June 2017 at 7pm GMT.
There will be a variety of dates and times to choose from for your monthly solution focused coaching session and if there is not an available slot shown to suit, there is flexibility to arrange an alternative time.
This is a small, intimate group and is limited to no more than 12 women only so that you feel fully supported.
Cost
£397
What next?
Click the  Join Now button below and you will be taken through to PayPal to make the payment. Once you have joined the programme, within 3 working days of making your payment, you will receive a welcome email with pre work to do prior to the first group call on 5 April and access to the library of learning resources.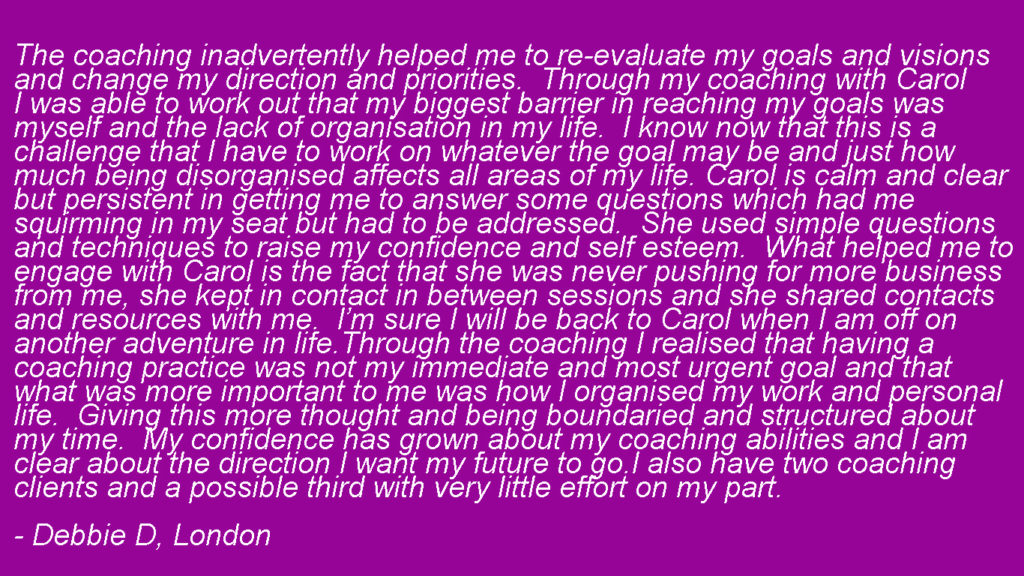 Why choose me?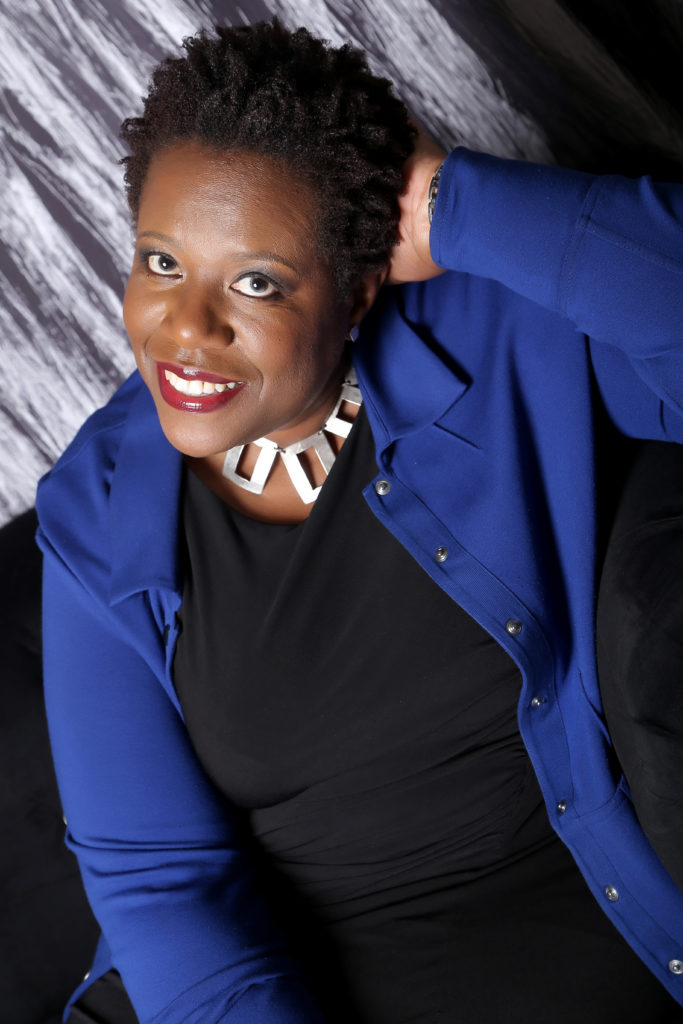 I am The Coach for High Achieving Introverted Women, with a track record of helping women like you to make transformational, lasting change.  Not only that, I believe in continually developing myself so that I give my best to my clients, have an MSc Coaching Psychology, I am a Fellow of the Institute of Leadership and Management and was named as one of Britain's top 50 Business Advisers within 3 years of starting my business.
I too have overcome personal challenges, obstacles and self limiting beliefs and as a result, catapulted my career from the most junior position in the organisation, to that of senior manager (whilst being a single mum) and then on to starting my own business after 28 years as an employee.
COST £397
Frequently Asked Questions
Q.  I'm an extrovert but I really like the sound of this programme, can I still join?
A.  Yes, extroverts are very much welcome.
Q.   I know I need to make changes but I'm not sure what I want, will this help with that?
A.  Yes, I will help you to get clear about what you want to achieve and why this is important to you. The monthly goal setting will ensure that you are clear about the activities that you need to do in order to achieve your vision.
Q.  Will you be giving me a step by step approach?
A.  No, this will not be a step by step approach. Because everyone has different ways of learning, different paces of learning and different wants and needs, I won't be telling you a step by step approach to take. What I will do though is work with you and help you to work out the step by step approach that is best for you. It is more empowering if you come up with the solutions yourself and I will help you to do that. I will share my expertise and knowledge where necessary but I will also be challenging participants to think for themselves and helping them to identify the best solutions for them.
Q.  Why is it limited to 12 people?
A.  I limit it to 12 people so that I can give you maximum support. Plus the group is small enough for you to really get to know each other and also support each other.
Q.  Can I reserve a place and pay later
A.  No, that is not possible. Places are offered on a first come first served basis.
Cancellation policy - a full refund will be given if you decide to cancel prior to 5 April 2017