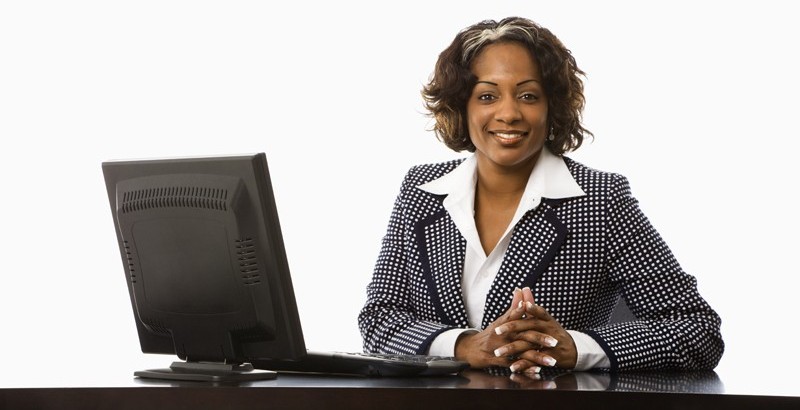 Low, unhappy, no energy, bored, restless, unfulfilled... These are just some of the words that some of my clients describe themselves when they come to me for coaching.
A check of what their values are and what is really important to them often gives them the realisation that the work that they are doing is not aligned with their values and as such, with who they are.
Your values go to the core of who you are and if the work that you do does not allow your values to manifest themselves, there will be discord in your life.
Often you may not even realise that the way you are feeling is because you are not living your life according to your values.  Some people may not even know what their values are, having never taken a stock of who they are and what they stand for.
It is easy to enter in to a career when you are young because of circumstances or because of the influence of others on your life.  When you were just starting out in your career it may be the case that no one ever got you to examine what your values were and who you really were.  Also, as we get older and gain life experience, our values and what is important to us can change.
It may even have been that at such a young age you would not have even known what it was that you truly stood for, possibly you even tried to work that out for yourself.
As we mature, we often find that we begin to know and understand what it is that we stand for.  We know what we want from what we don't want.  We know what gives us fulfilment and what doesn't.
However, there are many women going through mid-life career change who still don't really know who they are and what they really want from their career.  They quite often feel low, unhappy and unfulfilled.
If this is you, examine whether your life is aligned with your values and if it is not, take steps to do something about it today in order to feel more fulfilled, happier and motivated in what you do.
At some of my career change workshops there is a values exercise that I get participants to carry out.  This helps them to reflect on what their values are and to take steps to make their life more aligned with who they really are.  If you would like to carry out this exercise, you can download a FREE copy of the values exercise by submitting your email address below.
So, who do you think you are?  Do you know who you really are? Do you know your values and what is important to you? Is your life aligned with your values?
Your views are important to me so please share your comments below.
You can read further blog posts here