KICK START YOUR BUSINESS: THE MICRO BUSINESS ACADEMY FOR HIGH ACHIEVING INTROVERTED WOMEN
(

and extroverts who want to do business in their own authentic way)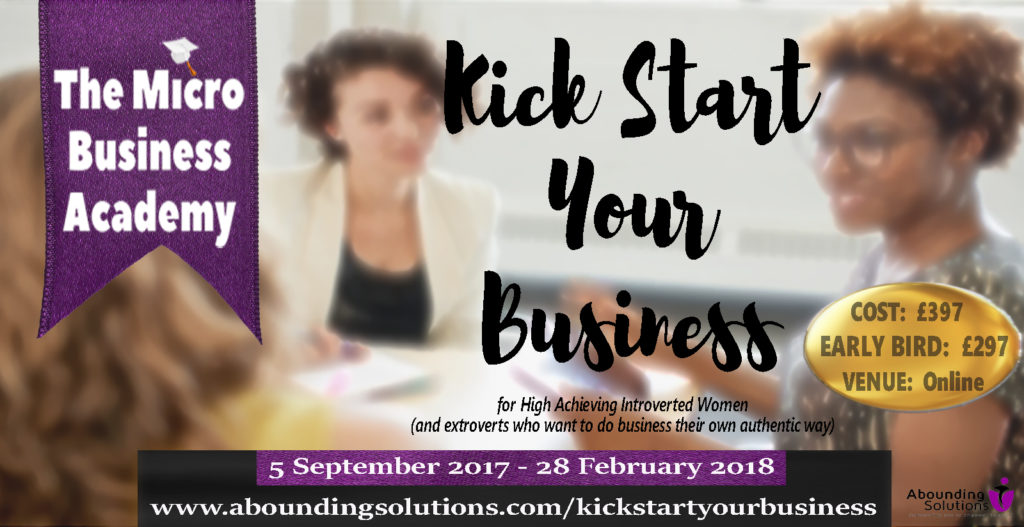 Have you recently started a business?
Are you overwhelmed about what you need to do?
Are you uncertain about how to go about doing it?
Would you rather be confident and clear about what you are doing with your business and how you will make it a success?
If so, KICK START YOUR BUSINESS: THE MICRO BUSINESS ACADEMY FOR HIGH ACHIEVING INTROVERTED WOMEN (and extroverts who want to do business in their own authentic way), starting 5 September 2017 to 28 February 2018 has been created for women just like you.
Haven't got time to read the whole page? Click on the bullet point that interests you most and jump straight to that section (it will open in a new tab):
What is Kick Start Your Business: The Micro Business Academy?
Starting a new business is overwhelming and daunting. Leaving the corporate world to step in to the unknown of running a business can fill you with fear and leave you feeling isolated as you work on your own.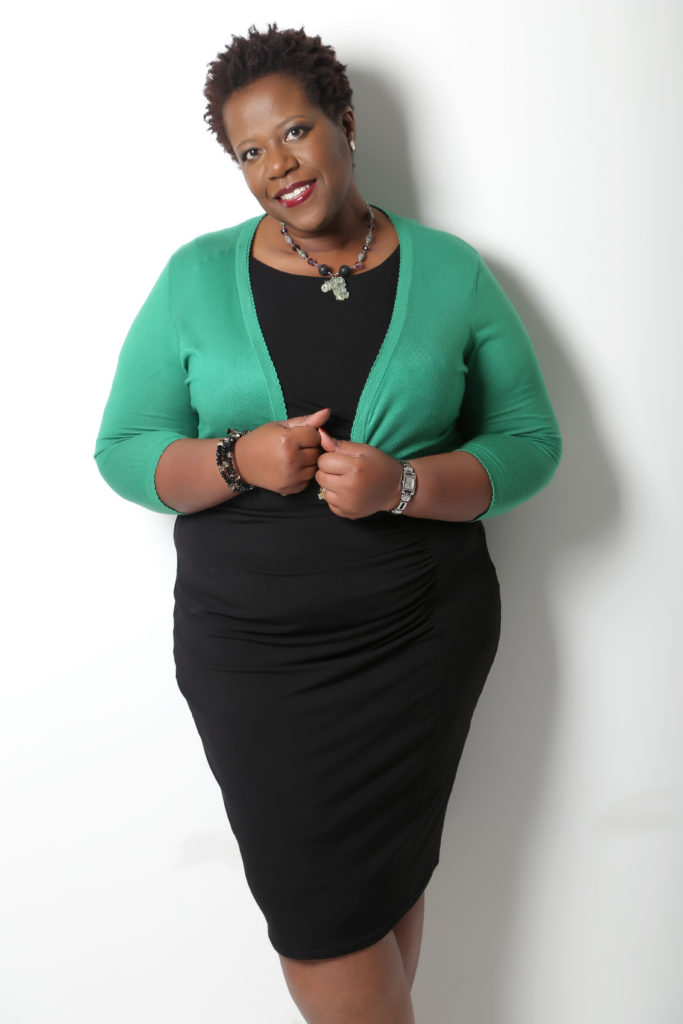 It is a time when you most need help, but because you are just starting out, finances may be low, making the advice and support you need seem unaffordable.
This is where we at Kick Start Your Business: The Micro Business Academy step in to help you.  At only £297 early bird (full price £397), this is a low cost, virtual, 6 month business support programme for micro business owners who are new to running a business.
Myself and my team of experts will show you the steps you need to take to make your business a resounding success.  And not only that, we will be there to support you every step of the way throughout the duration of this transformational, 6 month business growth programme.
By taking part in this programme, you will not just learn what you need to do, you will also LEARN HOW TO DO IT and HOW TO APPLY IT, applying the learning as you go along.
How the Kick Start Your Business Programme Will Benefit You
By being part of Kick Start Your Business, you will:-
Get clear on your business plan and strategy and put it into practice
Learn the best ways to brand and market your business and implement the learning
Raise your visibility so that more people know about you and your business
Know how to use social media for your business and which platforms are best suited to you
Know how to get clients, where you will find them and be supported as you take action
Know how to confidently sell your services and have those all important sales conversations
Totally understand business finance, cashflow forecasting and budgeting and how you will make a profit
Know and understand what you need to do at the end of the tax year
Overcome any fears, self limiting beliefs and lack of confidence that may be holding you back
Develop an entrepreneurial mindset
What You Get
A monthly live goal setting and group coaching session so that you are clear on what you need to focus on each month and how you will achieve it
Monthly, live interactive training on business planning and strategy, business finance, marketing, sales, social media for business and more so that you learn the practicalities of running a business
Access to the recordings of the training sessions throughout the duration of the programme for you to watch again anytime you want to
Access to a private Facebook group so you can get your burning questions answered, and for  daily support
Access to the learning resource library
You will get peer support and feedback from the rest of the Kick Start Your Business Micro Business Academy community and there will be weekly accountability available. This will help to ensure that you do what you need to do, stay focused and stay on track.
Click here for schedule and dates of the training
Why Join Kick Start Your Business?
You will have the support of a team of experts for 6 months who will advise you, train you, coach and mentor you, along with the peer support network of others who are in the same boat.  This will do wonders for your confidence, motivation and ultimately your business success.
With a lot of business support programmes, you are told what you need to do but often not how to do it, or you have to watch training videos all by yourself with no opportunity to ask questions if there is anything you are unsure of. On Kick Start Your Business, the training is live and you can ask questions there and then. The training you will receive covers everything from business planning and strategy, to sales, marketing and business finance.  As well as how to develop a winning mindset and overcome any fears, self limiting beliefs, procrastination and overwhelm that you may have .
You will attain a depth of understanding from our experts that you simply don't receive on other virtual business support programmes.
If you want to create the sustainable, profitable business that you dream of and do away with the fear, procrastination, frustration and uncertainty of what to do, then join KICK START YOUR BUSINESS: THE MICRO BUSINESS ACADEMY.
What is the Cost?
The cost is ONLY £297 if booked before 23 August and £397 thereafter.
Who is Kick Start Your Business: The Micro Business Academy for?
The Kick Start Your Business Micro Business Academy is for you if: -
You have a service business such as a coach, trainer, consultant, accountant, personal trainer, therapist, interior designer, graphic designer etc and have been in business less than one year, or you are just starting out
You are a solo business owner or micro business owner who has not yet employed staff and feel your business hasn't taken off as well as planned and you want support to go back to basics, get it right and start making a success of it.
You want to do business in a way that is authentic to you and allows you to play to your strengths
KICK START YOUR BUSINESS: THE MICRO BUSINESS ACADEMY is unlike any other programme that is out there. To recap:
Resident expert advice on tap
Support from one of Britain's top 50 Business Advisers
Live training, challenge and accountability
You will not be alone and will have someone in your corner, supporting you every single step of the way
AND once the 6 months is over, you will be eligible to join the Micro Business Academy Alumni for ongoing support
What's Next?
Click the Join Now button below and you will be taken through to PayPal to make your payment. Once you have joined the programme, within 3 working days of making your payment, you will receive a welcome email with joining details.  You will receive access to the library of learning resources and the Facebook group on 1 September.
£297 (price increases to £397 on 23 August 2017)
Why Choose Me?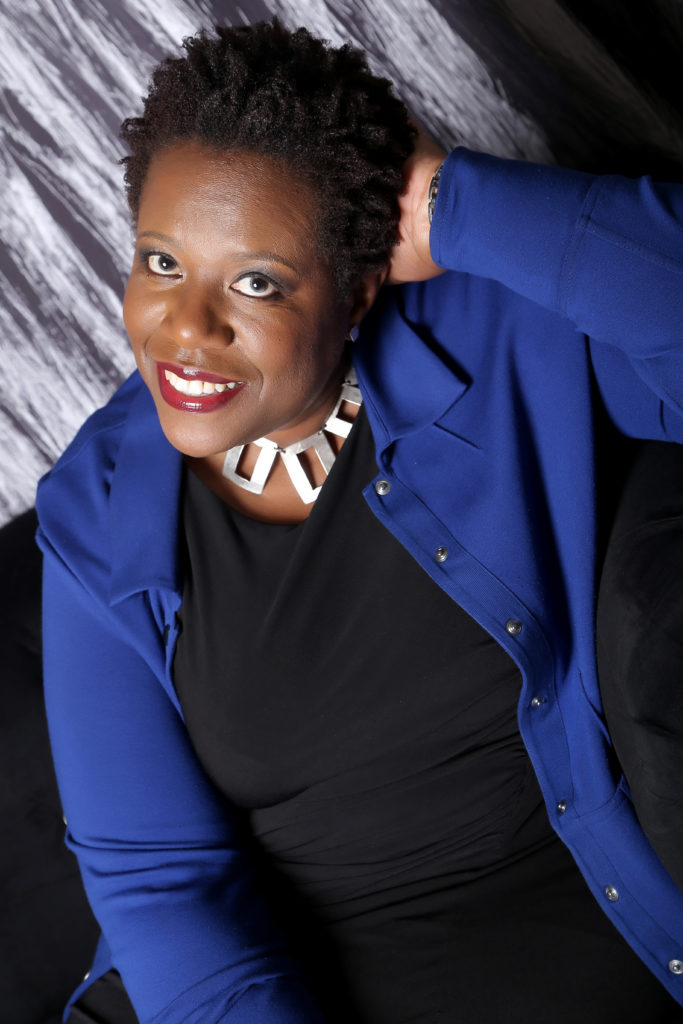 I am Carol Stewart, The Coach for High Achieving Introverted Women, with a track record of helping women like you to start businesses and make transformational, lasting change.  Not only that, I believe in continually developing myself so that I give my best to my clients. I have an MSc Coaching Psychology and  I am a Fellow of the Institute of Leadership and Management.
In 2015, I was selected from hundreds of entries from around the UK and named as one of Britain's Top 50 Business Advisers by an esteemed panel convened by Enterprise Nation, the most active UK small business community and a leading campaigning voice for small business.
Cancellation policy         
Cancellations made on or before 29 August 2017 will be given a full refund. No refund will be given for cancellations made after that date.