Career and Leadership Development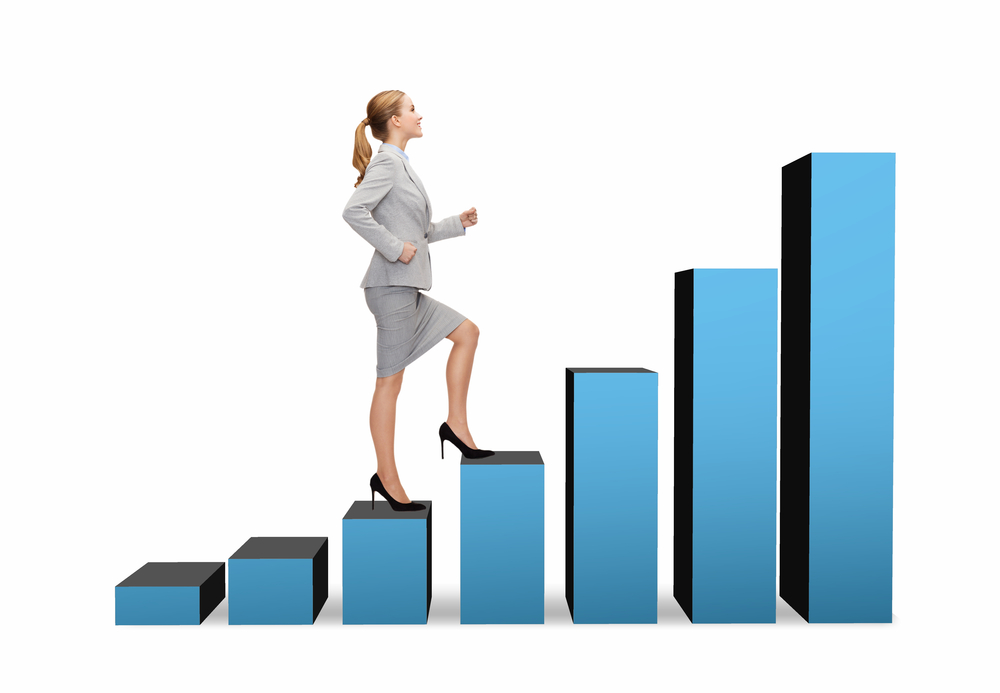 Do you want the autonomy, responsibility, empowerment and salary that goes with a senior leadership role?
Do you want to go for promotion but lack the confidence and the skills to step up to a more senior role?
Do you want to make the transition from middle management to senior management?
How I can help                                                    
Having myself progressed from the most junior position in the organisation to that of Senior Manager, I am fully aware of the challenges posed when climbing the corporate ladder.
I can help you to:                                                
Create your career vision

Overcome fears and self limiting beliefs

Identify the leadership skills you need to develop

Build your personal brand

Develop your authentic leadership style

Create a strategic network of influence

Be confident in public speaking and presentations

Lead others

Develop  self awareness of your thoughts, emotions and behaviour and how they impact others

Create a career development strategy and action plan

Sell yourself as a leader
How this will help you
You will have a clear vision for your career as a leader and a plan of action as to how you will achieve this.  This will enable you to: -
Confidently execute your career development plan

Confidently pursue senior  leadership positions

Be clear about your personal brand and what value you offer as a leader

Be authentic and true to yourself

Be assertive

Gain recognition for your achievements

Achieve your career vision
Who is this suitable for?
Women who want to progress to senior management positions.
How much does it cost?
Details of my fees for individual services can be found here.
How long does the coaching last?
Clients typically work with me for 6 months. This enables them to fully embed the new behaviours and changes they want to make.
What next?
Arrange a complimentary, no obligation consultation session to explore your situation and gain clarity about what you need to do about it.  You will also be able to find out whether this programme is right for you as well as finding out whether I am the right coach for you.  
Book your complimentary consultation here.
If there are no dates/times shown that are suitable to you, email carol@aboundingsolutions.com. 
What others have to say
Angene
"Carol is not only a truly gifted Career coach, but she is a visionary. She was able to steer me through years of self-doubt and into achieving my dreams and making them into a reality. She is a reliable source of motivation and a fountain of knowledge."  - Angene Wilson - Biology Teacher
London Borough of Lambeth Employee:
"The coaching session was excellent Carol was brilliant and this should be something Lambeth takes on a regular basis, I am so glad that I attended."
Kathy
"Just wanted to say thanks for the session on Tuesday, it has helped a lot so far.  I have  carried out some of my actions and I am already starting to feel more motivated." Kathy came for coaching because she wanted to go for promotion but needed to be more organised in order to complete certain tasks that would help her to secure this.
Simon
"I had been doing my job for a number of years and recently decided I would like to progress within my organisation.  I had never applied for a position in a senior role before and felt a bit daunted about the application process.  After a few coaching sessions with Carol, I was confident to put together a job application that resulted in my being shortlisted to attend an assessment centre and interview."