Self Promotion: How to Move from Fear to Fabulous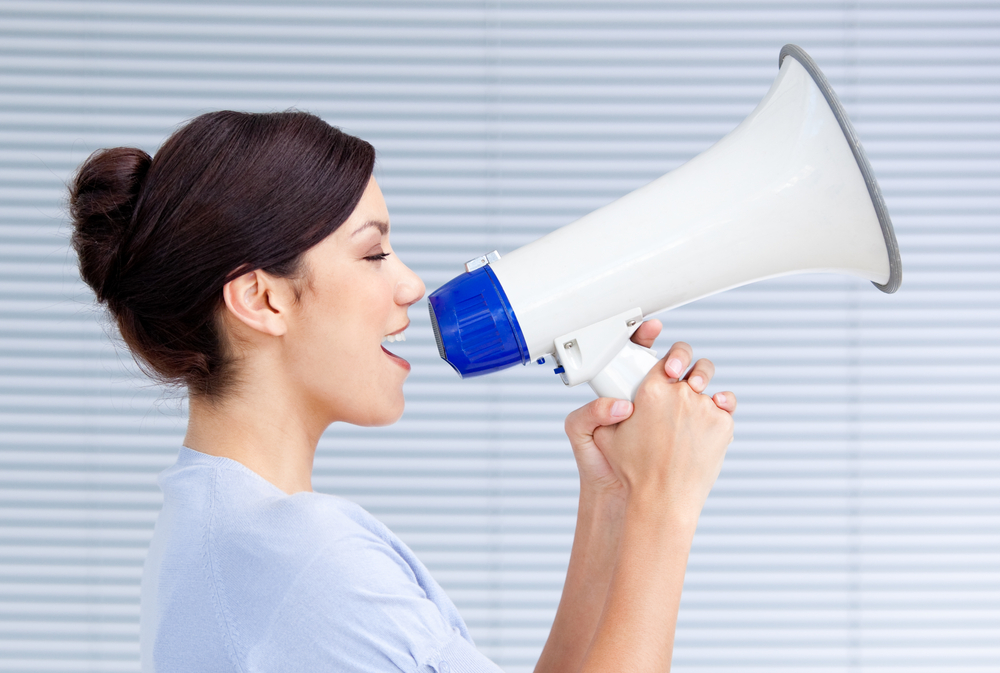 Self promotion is a leadership skill and is important for making others aware of your expertise and credibility. It is how you sell your ideas, your products and services. It increases your visibility and makes others aware of your work, your business, your department, your organisation. It is how you can make others aware of your value proposition, the value of what you have to offer.
Despite this, many women shy away from self promotion. They see it as self serving and the thought of it makes them feel like they are bragging and boasting. Having been brought up not to brag and boast, promoting themselves feels uncomfortable and doesn't feel right. I particularly find that introverted women hate self promotion with a passion.
But how will other people know how good you are at what you do if you don't tell them? Find out more here.
---
How to Overcome Perfectionism So You Stop Holding Yourself Back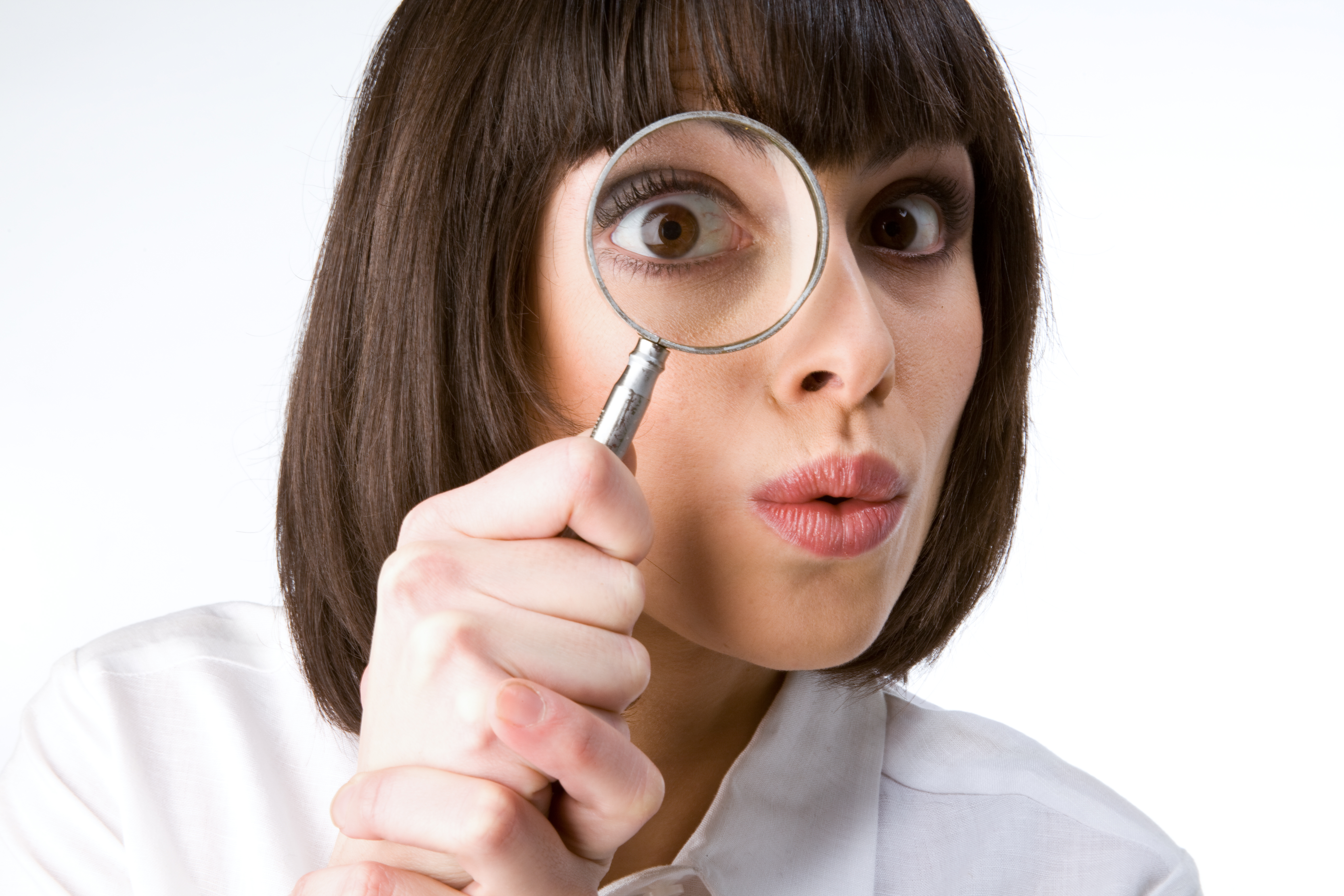 Do you put undue pressure on yourself causing stress and anxiety because you try to get everything perfect?
Do you have a low tolerance for peope who don't meet your high standards, causing tension in your relationships?
Or do you want to succeed but at the same time, you're afraid of failure?
Being a perfectionist can be very stressful when everything has to be perfect before you move forward. And if it isn't, it can cause you to procrastinate, to self doubt, filling you with thoughts that you're not good enough; it can cause you to dither making decisions causing you to miss out on opportunities. It also lowers your tolerance of other people with your all or nothing thinking because they don't live up to your ideals. Find out more here.
---
7 Mistakes to Avoid When Starting out in Business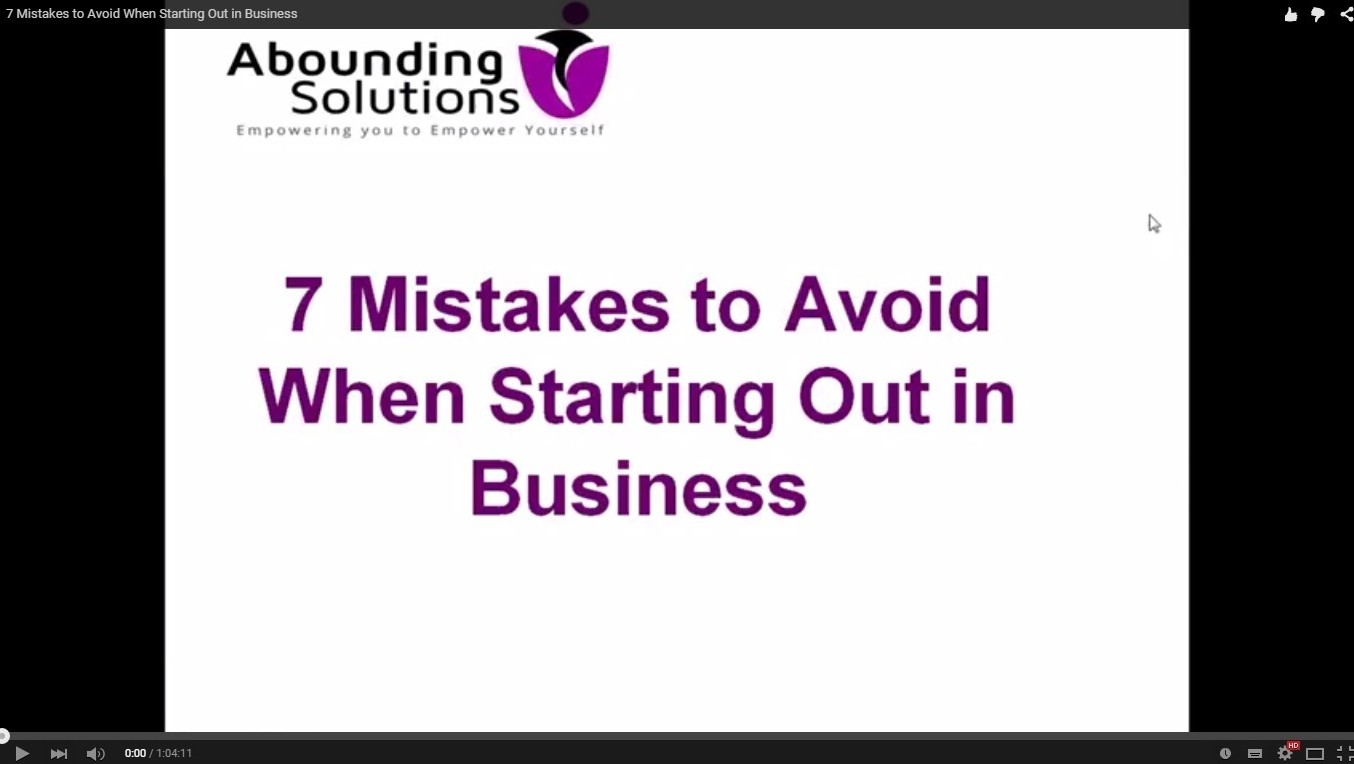 It can be very overwhelming when starting out in business for the first time. This overwhelm can make you fearful and cause you to procrastinate
On this webinar I share 7 of the common mistakes I see being made by women who are starting out in business. Some of these are also lessons that I had to learn the hard way myself.
A lack of structure, not knowing who your customers are and not positioning yourself are some of the areas that are covered in this session.
If you are starting out in business, or you are making that transition from employment to self employment, why not watch this instead of having to find out the hard way.  Watch the recording here.
---
Reignite Your Career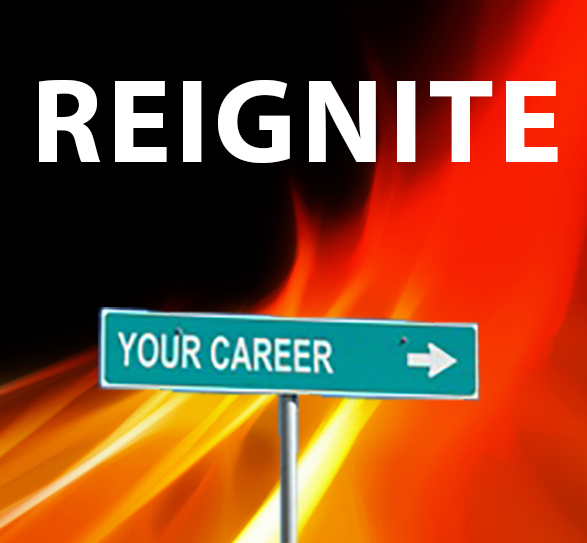 Are you facing job loss and are worrying about it? 
Are you considering making a career change but are hesitating, uncertain or too scared to do anything about it or not sure what you really want to do?
Are you returning to work from maternity leave or a career break and not wanting to go back to doing what you were doing before?
Or are you fed up at work, feeling unfulfilled, wanting to find work that gives you meaning and purpose?
If so, this 60 minute training session is for you.  Find out more here.
---
The Confidence Booster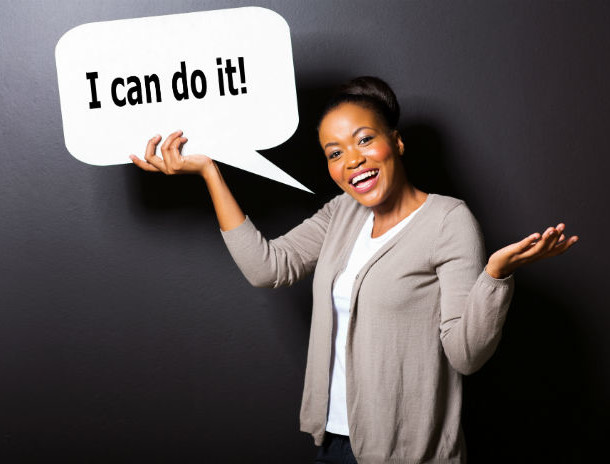 Have you ever failed to go for what it is that you really want because you were fearful or lacking confidence?
Do you still fail to go for what you really want because you are fearful or lacking the confidence to do so?
If so, you are not alone and just like many other women you are holding yourself back from maximising your true potential.
We all need a confidence boost sometimes and in this session I will do just that. Give you a confidence boost so that you not only feel able to address your fears and lack of confidence but that you also have the motivation to do so.  Find out more here.
---
How to Network When You're Nervous Shy and Lacking Confidence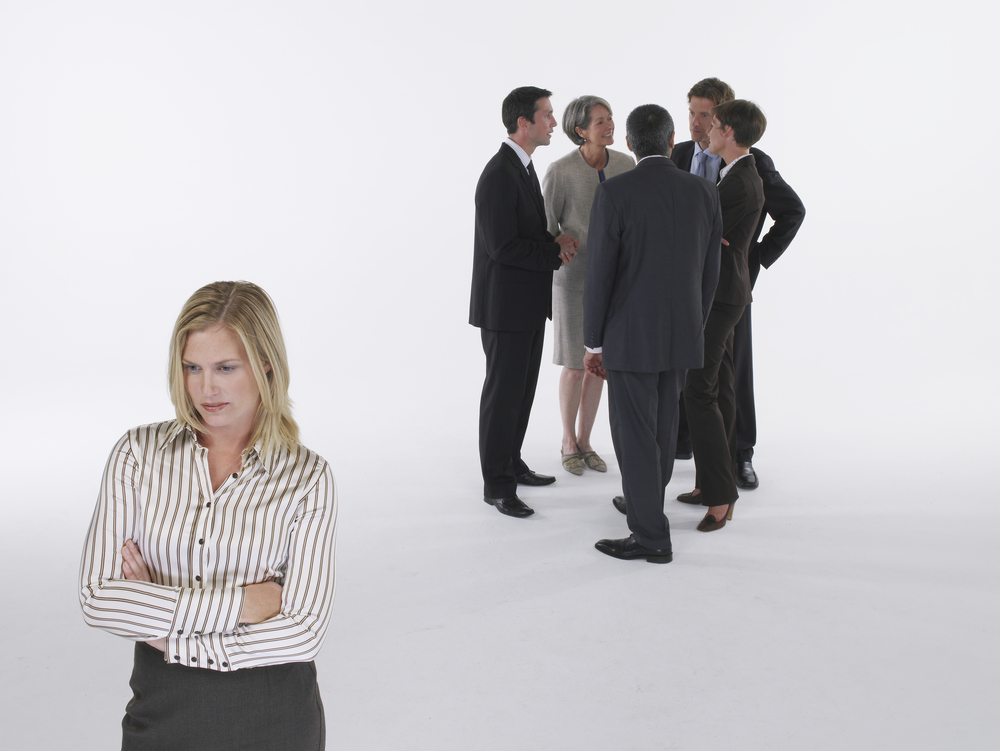 There is a lot of truth in the old saying 'it's not what you know it's who you know' and when you're looking to progress in your career or business, networking can be a very powerful way of doing so. It can open doors that you could never imagine and can introduce you to people who can support, promote and recommend you.
Unfortunately for some people, they avoid networking because they are shy or lack confidence, even though they know that it could be pivotal to their career or business success. If this is you, find out how this session can help you here.
---
7 Reasons People Don't Achieve Their Goals and What You Can Do To Avoid This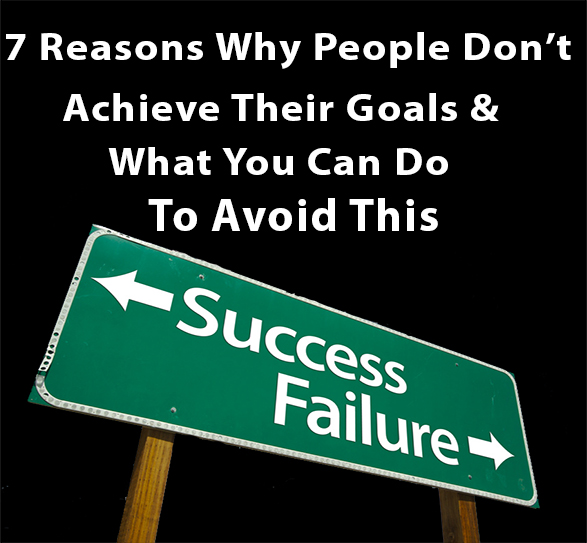 Every year at the beginning of January, I see untold people setting goals or making New Year resolutions, only to find that within just a few months (weeks even), they've abandoned them.
As humans, we are goal oriented, always striving to achieve something. Goals are essential to giving our lives meaning and purpose otherwise without them, we would wander through life aimlessly.
But what makes it easy for some of us to constantly achieve our goals, whereas some of us always give up at the first hurdle? Find out more here.