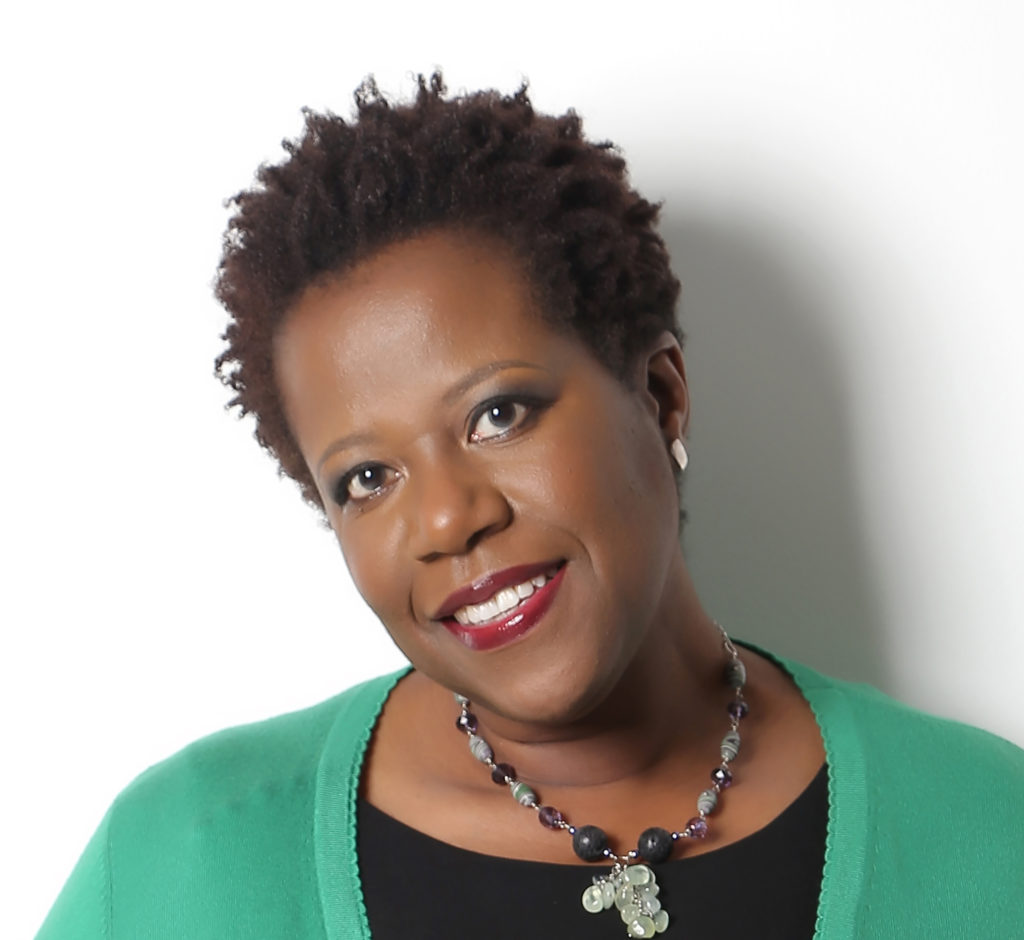 Abounding Solutions was created by me, Carol Stewart, when I was faced with redundancy after many years as a Senior Manager and decided to pursue my passion for developing and empowering people.
I had always used a coaching leadership style and over the years used coaching to develop individuals and teams so it only seemed natural when leaving employment to start my own coaching business.
Known as The Coach for High Achieving Introverted Women, I am a personal development, career, executive and business coach; speaker and writer.  I bring to Abounding Solutions a wealth of talent and coaching and leadership experience gained over the past 25 plus years. In 2015 I was named as one of  Britain's top 50 Business Advisers for the work I do with women starting businesses.
If you are a high achieving introverted woman who is frustrated because you're not getting the results that you want in your career or business, your self confidence has taken a hit, or you want to take your career or business to another level, I will help you to get clear about what you want and what you need to do to make it happen.  I will help you to identify and overcome the fears, self limiting beliefs, challenges and obstacles that are holding you back. I will challenge your thinking and hold you accountable so that you stay focused and on track and stop falling back into old ways.  I will help you to achieve the results you want and excel as an authentic, bold, confident leader in your career or business.
I also work with organisations to develop the talent pipeline of female and black and ethnic minority (BAME) employees so that more women and ethnic minority employees make it to senior management roles. My article 'How Diverse is Your Pipeline: Developing the Talent Pipeline for Women and BME Employees' was published in 2016 in the Emerald Insight, Industrial and Commercial Training Journal.
I can provide your employees with the coaching and training that will enable them to excel in their careers which is a winning situation for them and a winning situation for you.
My experience is not only drawn from my studies and the numerous people I have helped over the years with their personal, career, leadership and business growth, it also stems from my own personal journey.  A journey as someone who as an introvert has overcome issues of low self-confidence and feeling that I was not good enough; to excelling in my career from the most junior position in the organisation to that of Senior Manager (and dealing with the pressures and responsibilities that such a role brings), whilst being a single mother; to leaving 28 years of employment, starting my own business and within less than 3 years being named as one of Britain's top 50 Business Advisers.
Considered to be one of the favourite speakers of the Royal Bank of Scotland's Focused Women's Network (which is 12,000 members strong), my work is said to not only inspire and inform but to transform.
What I Offer
Personal Development Coaching and training

Career Change/Progression Coaching

Executive & Leadership Coaching

Business Coaching & Mentoring

Team Coaching

Maternity Coaching
Redundancy Coaching
Consultancy
Unconscious Bias training
Through a structured, evidence based approach you will be able to identify the areas in which change or improvement is needed. Through this process you will be equipped with the confidence to implement the changes that are needed.
Qualifications
MSc Coaching Pscyghology from the University of East London comprising: -

Evidence Based Coaching
Career Coaching
Psychological Perspectives of the Self and Others
Leadership & Organisational Coaching
Research Methods
PG Diploma Management Studies 

Certificate in Counselling Skills

Institute of Legal Executives Parts 1 and 2
Professional Membership
Member of the Association for Coaching

Fellow of the Institute for Leadership and Management
Research and Publications
What Impact Does Coaching Have on Women in their Mid to Late Careers Who are Facing Job Loss as a Result of Organisational Change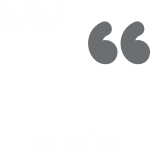 A consummate professional who harnessed her abilities to assist me when I was struggling with the final phase of my business start-up.
Carol showed more than a professional interest in my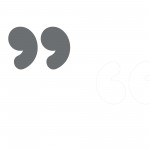 business needs and I attribute her with propelling me forward when I was losing momentum. As a bit of a sceptic Carol convinced me of the transformative powers of good coaching  -                                                    
              Jan, Association for Professional Tutors